Ensure your cloud services run efficiently with Pecora Systems.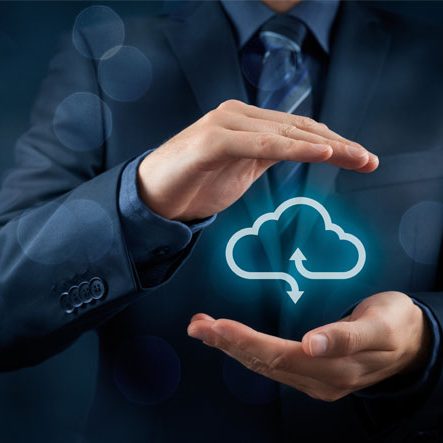 Cloud Phone System & Voice Services
Move your business phone service to the cloud with Pecora Systems. We will streamline your business communications, offer advanced features, and operate with the highest security.
Setup a robust, scalable, low cost backup and storage system for your company to keep track of materials.
Cloud Monitoring Management
Pecora Systems will review, observe, and manage your operational workflow through the cloud. Our manual and automated management techniques will confirm the availability and performance of websites, servers, applications, and other cloud infrastructure.
Cloud Email & Web Security
Keeping your emails secure is a priority. Pecora Systems will make sure your information is accessible to you while being protected from harm.
Patching is the process of distributing and applying updates to software, repairing a vulnerability or a flaw identified. Unpached vulnerabilities remain a leading cause of data breaches. Our patches will fix any bug or a security flaw that could be affecting your systems.
Talk to the email experts. We can help with spam, blacklisting, and storage issues. Let us setup an enterprise email platform that will be capable of serving your organization for years to come.

We can help get your business back up and running after inevitable technology challenges and user error. Pecora Systems has the tools to help you protect sentivtive data and information.
Proactively monitoring and maintain your computers, servers, and network with Pecora Systems.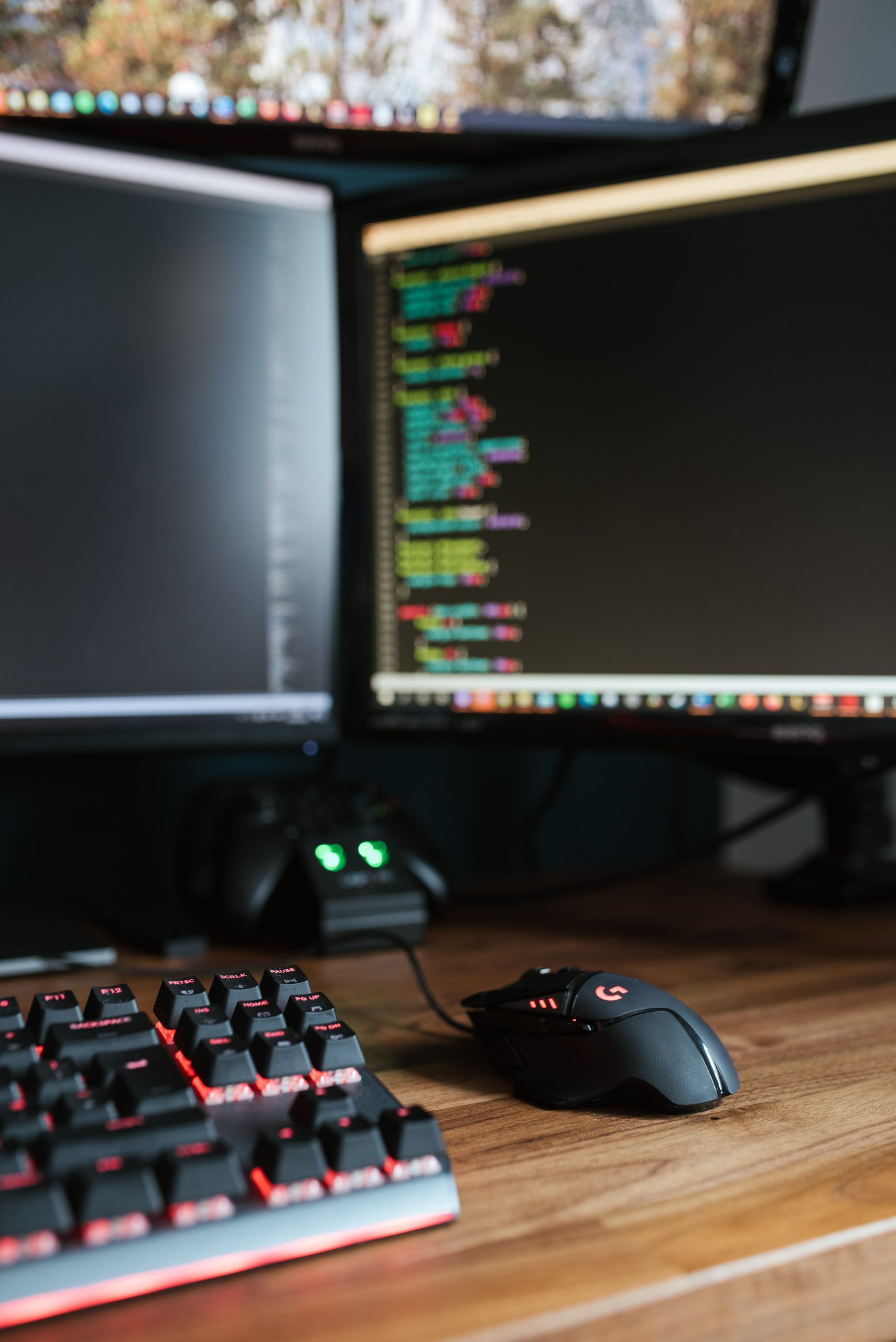 No one wants to be interrupted by computer setbacks. Pecora systems will attend to your server needs before they affect your network and employees.
Endpoint maintenance is highly critical for robust security and business continuity. We know what endpoints need and how to keep the focus on the work that matters in your company, not halted due to computer problems.
Pecora Systems has the the tools to monitor your devices from afar and ensure your systems are running smoothly. We also provide a backup physical server for safe keeping.
Managed IT Support Services
Your IT infrastructure is the foundation for your everyday operations. We provide various support to help maintain your optimum functioning.
At Pecora Systems, we provide strategic advice & guidance that is aligned with your business goals. Our techs ensure proactive and preventative system maintenance and management through keeping our tools at peak performance.
Monitor your broadband network and servers to ensure all data is backed up.
Mobile desk management, IT desk help. Desktop as a service.
Keep your system documentation up to date. Ensure backup and disaster recovery in place. Provide remote monitoring-management.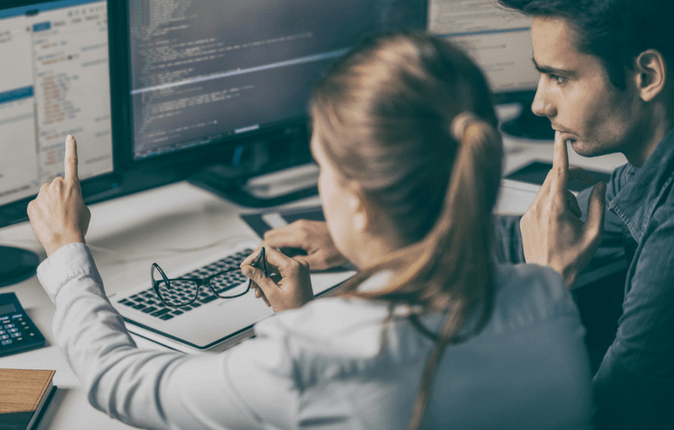 The familiar Office applications businesses use everyday–now offered as a cloud service, so it's always up-to-date. But Office 365 is also so much more. It's about bringing enterprise- grade services to your organization, from online meetings to sharing documents to business-class email.
Choose one, some, or all. Dynamics 365 applications work seamlessly together for a comprehesive solution that runs your entire business–including sales, marketing, service, operations, and commerce. You'll get a 360-degree view of your organization to uncover the real-time insights that bring better results.
Microsoft Azure, commonly referred to as Azure, is a cloud computing service createdb y Microsfot for building, testing, deploying, and managing applications and services through Microsoft-managed data centers.
Streamline your services with Pecora Systems. Providing leading software with easy accessbility.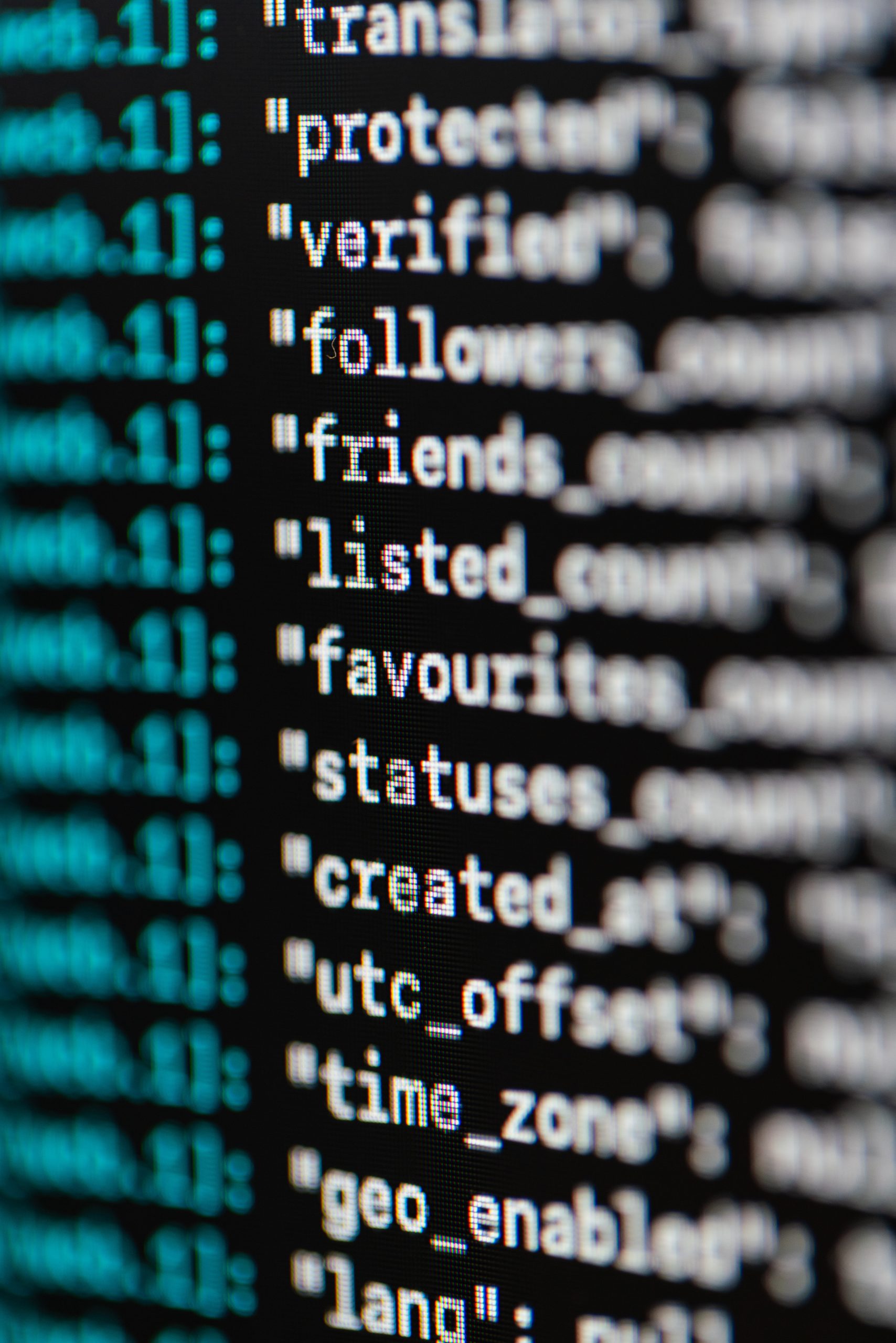 Google Workplace (Formerly G-Suite)
G Suite –formerly known as Google Apps for Work — is a Software as a Service (SaaS) product that groups all the cloud-based productiveity and collaboartion tools developed by Google for businesses, institutes, and nonprofits. Included with every subscription you get access to custom Gmail addresses, Docs, Sheets, Calednar, Drive, Sites, and more.
Nimble helps you busild relationships everywhere you engage — from your inbox to across the web. It is the Simple Smart CRM built for Office 365/Outlook Desktop/Outlook Mobile inbox. It delivers team contact management, actionable people and companies business intelligence, templated emails with open tracking, pipeline management, and more.
For those who primarily need email services, Outlook is for you.
We work with the best solution providers to offer voice and data solutions tailored to the needs of your organization.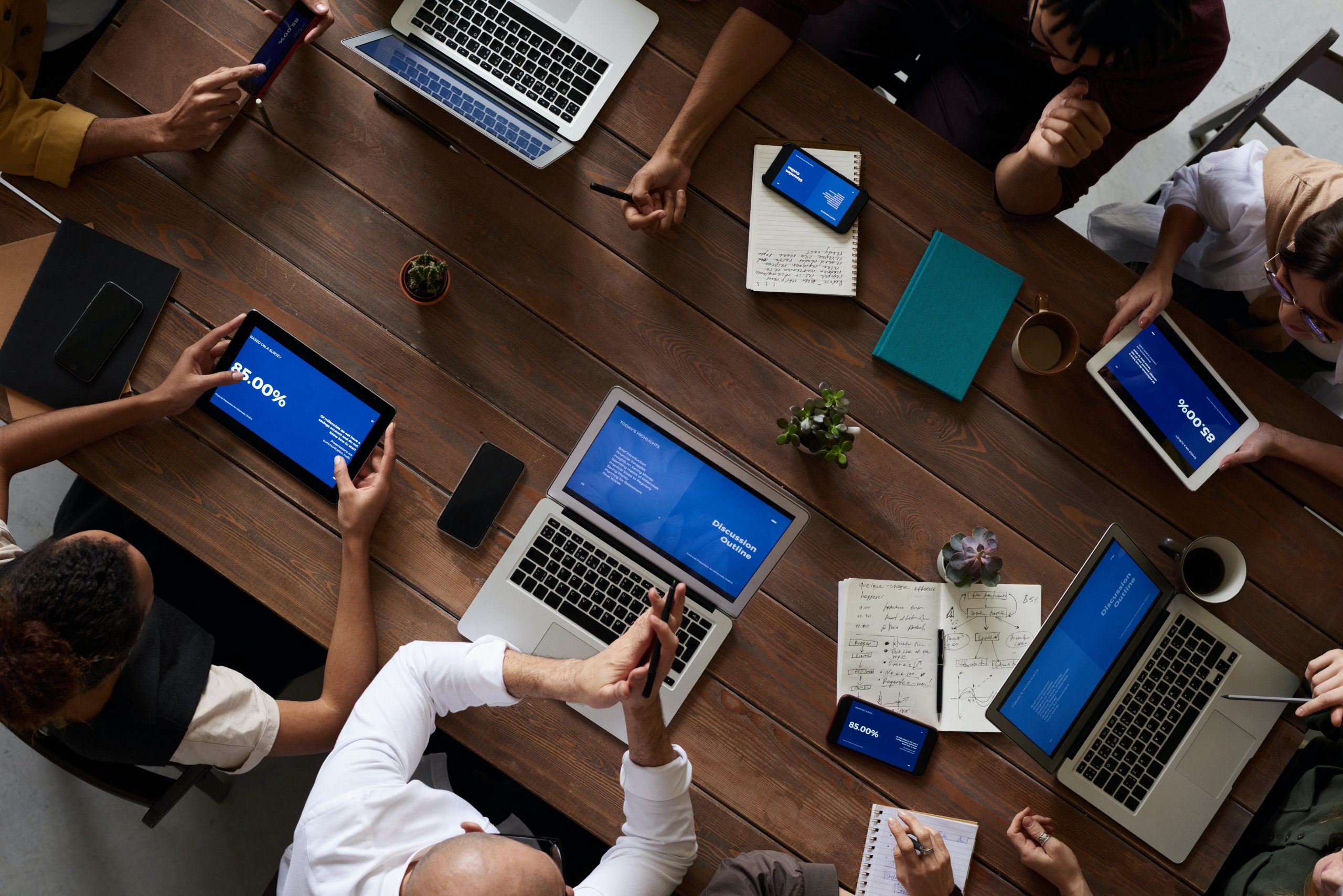 Conferencing & Collaboration
Audio, web, and video solutions to help bring your online team collaboration to life. Easily set up and manage calls from your various devices. Powerful tools at your disposal to invite paricipants and share your screen or video anywhere in the world.
Contact Center Services & Voice API's
Robust call center offerings and management. Scalability from a few users to hundreds in various locations. Voice calling application that connects anywhere in the world without any technical overhead.
Integrate your phone system with other computing devices. Can include voice activiation, multi-location flexibility, and remote monitoring.
Mass Notificaiton/Emergency Meeting
Communicate important messages across all possible channels letting your business communicate quickly and reliably.
Managed Security Services
Outsource your cyber security system management & monitoring with Pecora Systems
We will be your first line of defence against cyber threats to your devices. Our intelligence will discover your current and emerging threats including blocking phishing, malware, malicious code, and ransomeware. Includes intrusion detection and prevention, VPN security feature, firewalling, content filtering, and anti-fishing/anti-malware filtering for your systems. We will keep your assests continuoulsy protected from emerging threats.
Incident Reponse & Event Investigation
Pecora Systems provides real time incident response to prevent further harm to your assets and business. We will quickly assess the challenges faced and recommend specific actions to take.
We provide the tools to troubleshoot and secure your IT environment. Our full feature log search and analysis tools provide collecting, indexing, monitoring, reporting, and alerting of your machine data from virtually any technology and critical information asset in a light, scalable and integrated package.
We have you convered to acheive the highest level of compliance possible through: assessments, remediation, implementation, and education services.