Partner with an independent consultant to know where you stand with your information systems.
Provide a rapid response with a recommendations report after assessing your pressing needs.
Assess your current product status and determine user expectations for a new or modified product/software.
Perform hardware and software audits. Evaluate performances of hardware, software, computer networks, data and human resources to upgrade and improve quality of maintenance.
Execute security threat analysis and correction to combat cyberattack, moving from reactive security to proactive security.
Firewall, wireless security, SPAM protection, firmware protection and internet filtering services.
Information protection, support with business continuity in a crisis, & IV&V.
Our technology works simultaneously to offer email protection and adequate security. Our service will filter your emails and provide security and control for all email threats.
Data Protection & Security
Information Assurance. Know your information will be there when you need it.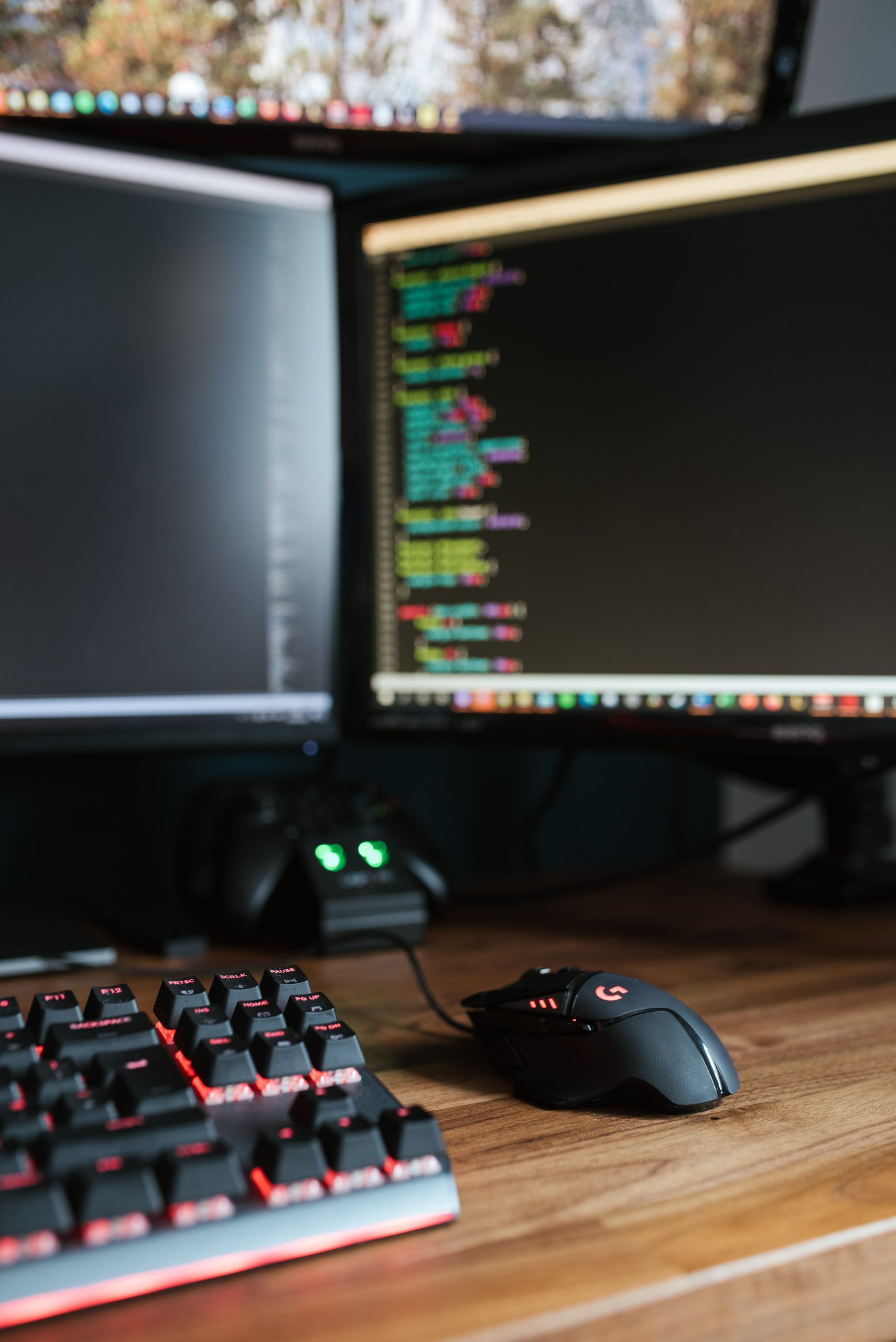 Prevention Tests & Threat Analysis. Vulnerability assessment & penetration testing.
Keep your network on the top of its game through troubleshooting various problems, installing/configuring important hardware and software, and monitoring performance to plan for future network growth.
Incorporate identity security so unauthorized users are never granted access to your information.
Network Solutions and Support
Keep your business running by building a stable network.
Contact Center Operations
Set-up automatic call distribution, voice response, & auto dialers. Provide relocation services of telephone, Internet, and data networks.
Network Monitoring & Event Altering
Assessing your current and future needs. Designing, implementing, and managing robust network infrastructures.
Work from home involves more than just a functioning laptop. Networks need to be fully functioning, files and applications easily accessible, and full cloud tools available for efficient collaboration. Pecora Systems will help you build or expand your WFH strategy.
Making voice calls from your technology has never been easier. Pecora systems provides LAN/WAN, VPN, VLAN, WLAN, & broadband/circuit acquisition.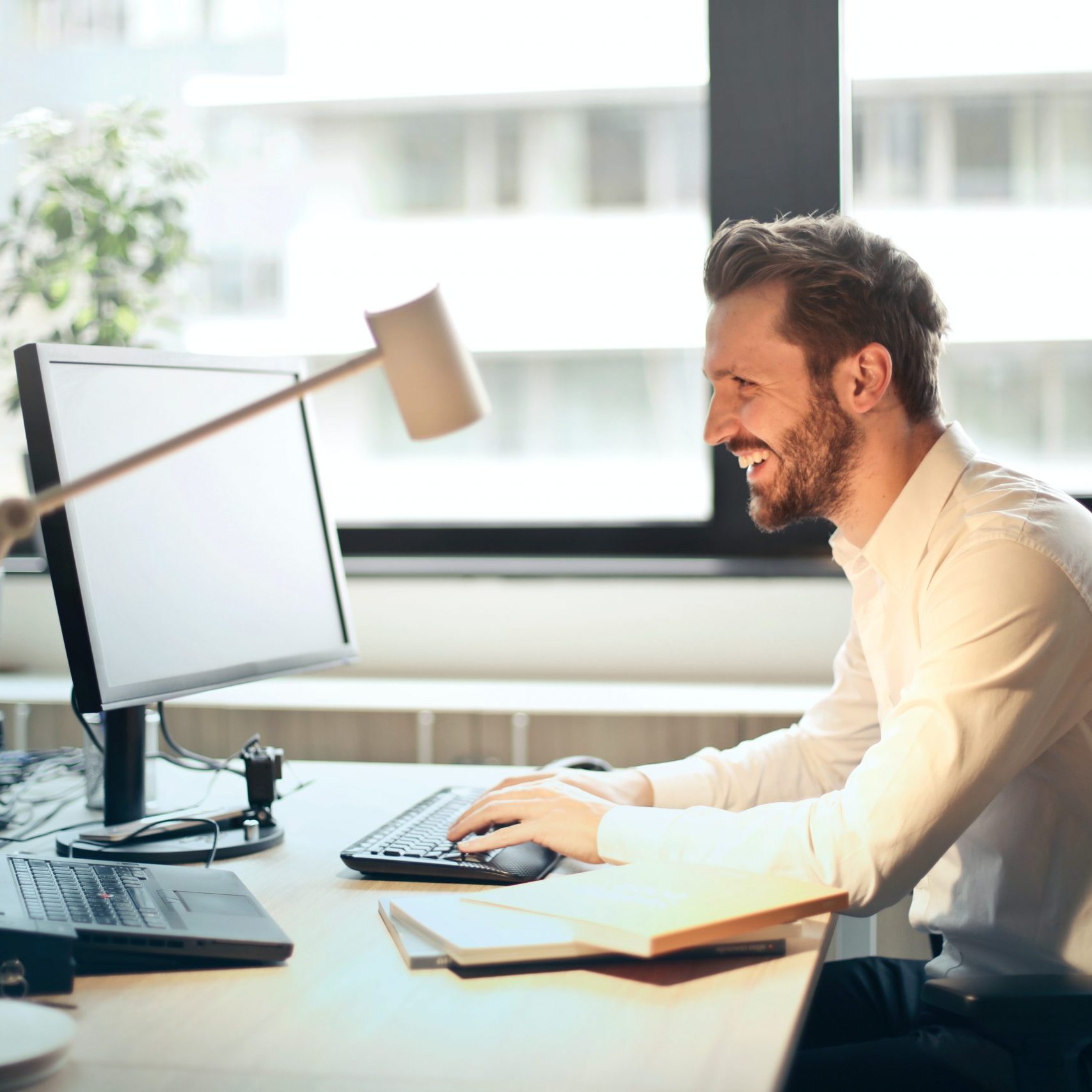 Early capture of design and implementation needs incorporating both a top-down and a bottom-up design philosophy. Perform system-level quality assurance, risk assessment and evaluation. Provide a framework that incorporates appropriate systems management application to all program aspects.
Ensuring efficiency in your IT operations with solutions designed to minimize downtime. We offer a disaster recovery solution designed to return your business to operations quickly.
Install and configure the applications for your business.
Create a comprehensive technology plan with the proper business tools.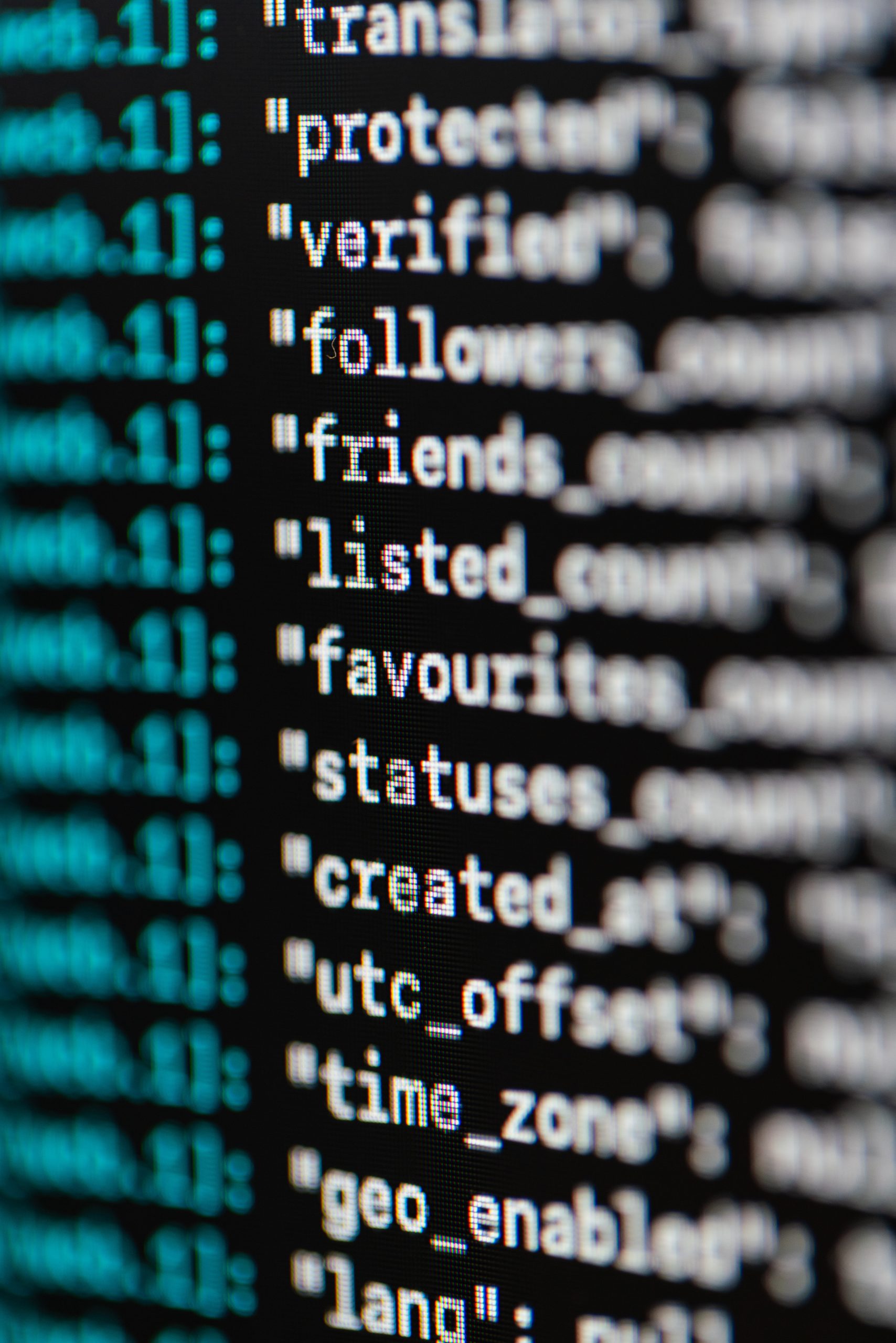 Aligning your service parts management, technical communication, field service management, and product support operations to maximize your technologies uptime.
Optimizing, automating, and upgrading existing functions.
Our migration strategies are tailored to your business needs. At Pecora Systems, we know your business needs to be updated to modern technology and platforms. Our expertise and experience will help re-energize your systems.
Evaluate your environment and make recommendations for leveraging technology to improve your business.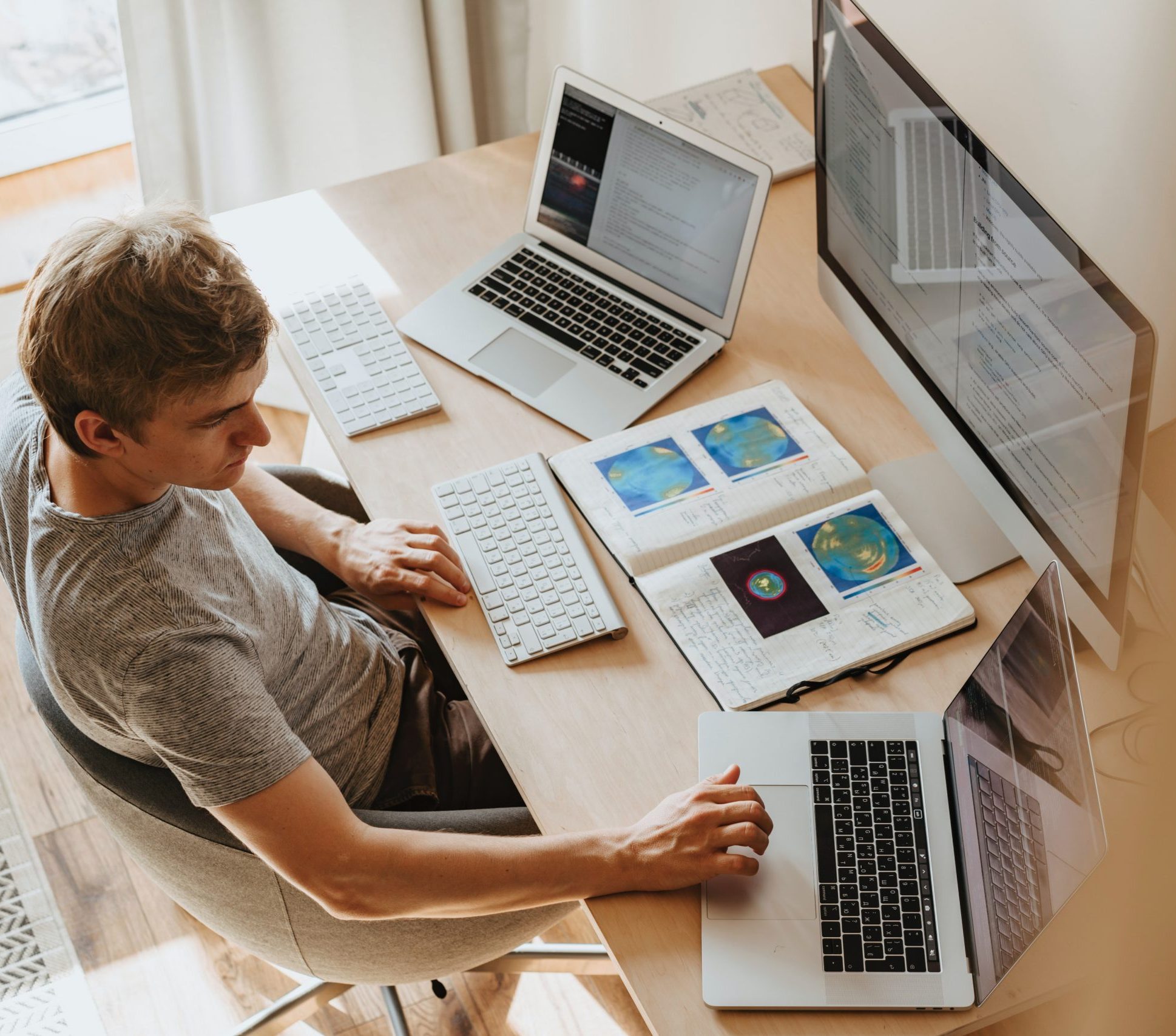 IT Asset & Infrastructure Review
Our Managed IT Services will monitor day-to-day network health and utilization to keep you informed of any potential problems so you can be assured of the continuance of all business operations. Spend more time developing solutions for your business.
Reviews your softwares, hardware or platforms without any disrupting in your operational workflows. Our engineers ensure your systems are designed for scalability, connectivity and no lose of performance.We take pride in your IT made simple.
Keep your sensitive data ready to rollover or restore in the event of a disaster. Ensure your people, processes and technologies are accounted to keep your business running smoothly after a disaster. We keep your data secured and ready to recover 24x7x365.
Join the collaborative workspace of the future. We securely and quickly migrate all your IT assets, data, emails, calendars and files over the best Microsoft applications. Whether you decide to self-host or offset the hosting to us, we have you covered 100%.
Moving from a legacy server or between new server hosting options can be complex but with Pecora Systems it's not challenging. We will prepare a full technology breakdown of all your IT assets, firewalls, switches, IPs and more before we begin making the shift.
Free up your office hardware and run your business more efficiently
Rich Features & Functionality
No more waiting for upgrades, with enhancements and improvements seamlessly and continuously incorporated into your systems
Our capable team can get you in the cloud quickly.
Instant Scalability, Mobility, Reliability, & Security
Rapid growth is never a problem with the highly scalable infrastructure that ATS's Cloud Solutions are built on. Anytime, anywhere access, on any device. Our Cloud Services are built on platforms with robust, layered security, and are paired with around-the-clock monitoring
Lower Total Cost of Ownership
Eliminate capital expenditures on costly servers, software licensing, maintenance, and administration.