Secure protection for your home. Pecora Systems will help you customize a home security system that meets your specific safety needs.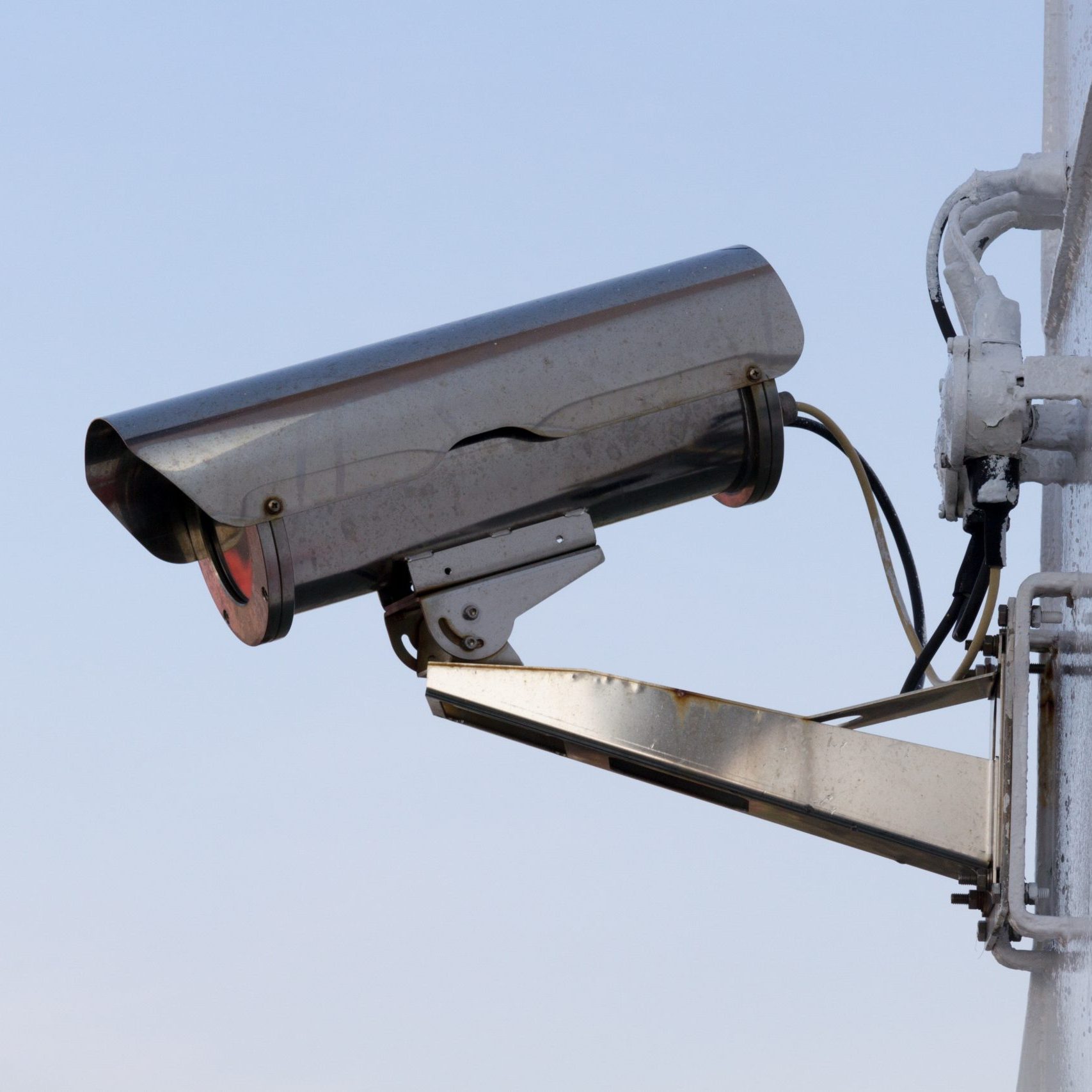 Risk Assessment & Management
We will help you prepare for the unexpected so you can respond in a crisis. Pecora Systems will help you assess your risks and then build programs to help manage them. We will advise on critical decisions and maximize your critical system components.
Giving you more control and peace of mind – at home or away. We will create home controls perfect for a home – no matter the size or the budget. An interface that you can depend on and operate with ease.
Video Surveillance and Storage
We install video surveillance cameras that intelligently and automatically detect a threat. Video surveillance systems help to deter crime as burglars tend to avoid homes visible systems. The video clips can also help reduce liability in the case of an accident and protect against fraudulent insurance claims.
Customizable Alerts and Automations
Set up custom actions for your system.
Monitor your home from wherever you are. Come and go without worrying about keypads, code, or false alarms. Feel relief knowing your family made it safely home. Get notified about unexpected entries. Protect the places you hold dear with alarm detection system. And as always, your privacy is paramount. We will ensure everything is kept secure with two-factor authentication.
Our thermostats are perfect for security, convenience, and energy savings. Automatically regulate temperature when you're away. Designed with your dynamic schedule in mind.
Keep employees and customers comfortable with the ability to adjust temperatures remotely and reduce energy costs.
Automatic garage door control to keep your home safe and secure. An extra layer of protection when you are away from home. Open and close your door with the click of a button. Top of the line control to give you the best sense of security possible.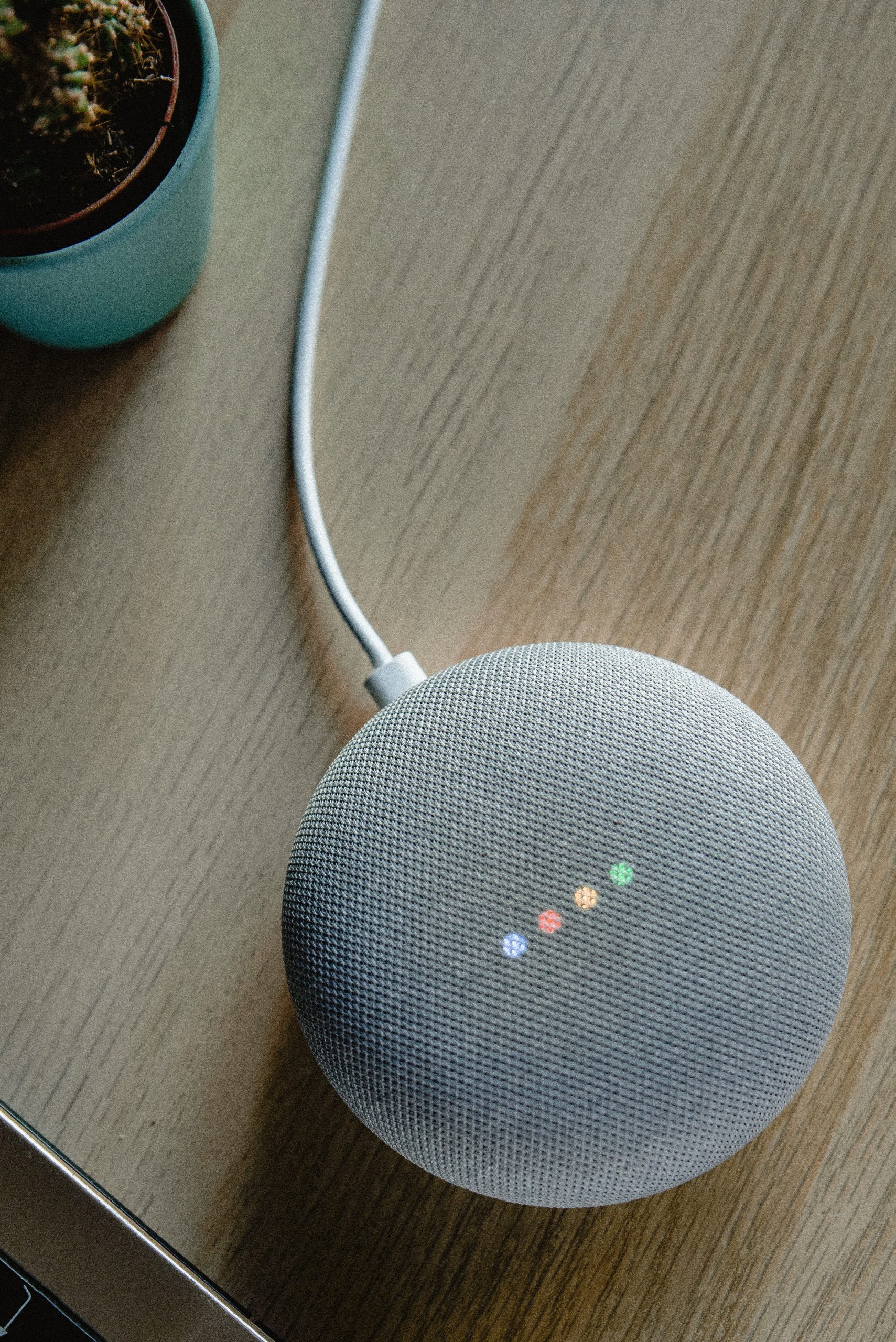 Professional Installation
We provide the highest level of professionalism for installing any of your devices.
Whether you are at home or away, we will make smart simple. You will have control of everything from air filters, vents, & smoke detector, to home theatre, lighting controls, doorlocks, your garage door, and of course, your security system.
For all of our products, we have remote access possibilities to help your technology ease into your daily life.
Upgrade your home systems
If you lose your landline connection, cellular backup ensures that your provider can still receive alerts from your system in case of an event.
Small Appliance Management
Pecora Systems will help you with various installations and fixes including: smart camera, door/window contact, flex universal switch, smoke detector, twinguard, twist, & scenario manager, structured cabeling, plumbing, window coverings, outdoor living, irrigation, pets.
We partner with local technology and energy partners to provide you with the best quality products and services.
Our hubs will give you control over a huge family of connected devices, all from your smartphone and tablet including software & interfaces, controllers, and voice assistants. You can create customized scenes for instant recalling of your favorite lighting settings, control temperature, and get instant alerts.