Don't take our word for it. Hear what our customers have to say.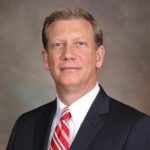 Pecora Systems has been indispensable in maintaining my technological connection to the world – both for my personal and at-home small business needs. I started with Pecora Systems several years ago when I lived in DC and they have helped me through multiple moves and system upgrades. They are a savvy one-stop shop for everything you need, and are incredibly responsive at almost anytime of the day. I highly recommend Pecora Systems to anyone!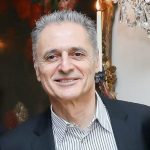 The efficiency of my law firm and title company was greatly enhanced by our association with Pecora Systems. We were seeking consulting advice and technical assistance, but we were the beneficiaries of much more. We consider Pecora Systems an integral part of our team, and each time we reach out for support, Pecora Systems steps up and exceeds our expectations. Pecora Systems was an excellent business decision.
CEO, Vincent Place Title & Escrow, LLC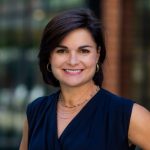 Working with Andrew and his team at Pecora Systems has saved my life on so many occasions! Almost every time I have needed tech help, Andrew has been responsive and able to help in a timely and pleasant manner either by phone or in person. If he is not available, he sends one of his friendly and competent team members. I could not have kept my sanity working from home with my kids doing their virtual learning without Andrew's help! I highly recommend him.
Real Estate Professional, TTR Sotheby's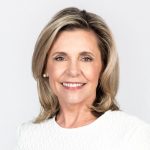 We have worked with Pecora Systems for 5 years. We have always found the company to be responsive and extremely knowledgeable. From IT to audio visual design, installations and repairs, they can do it all. They keep us connected and running at the top of our game.
Executive Vice President, TTR Sotheby's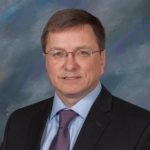 Pecora Systems has been managing our entire IT infrastructure and technology needs for over a decade. They are professional, prompt and completely focused on meeting all of our requests. They have been and will continue to be a true partner for our company.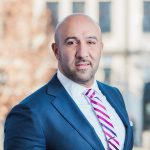 If you are looking for a company and a founder that cares – you have arrived to THE place! Andy is incredibly knowledgeable in all IT matters and even TV/Music systems in your home. He has been my go to for the past 5 years and recommend him to ALL my clients.
Senior Vice President, Compass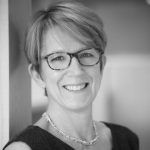 Working with Pecora Systems has been a lifesaver. I honestly didn't know what I didn't know and Andy took the time to explain what needed to be done, and why – while still leaving me in charge of the decision making. His service is white glove and respectful, as well as hyper-competent. I've referred Pecora Systems a number of times and invariably receive effusive thanks. My go to; should be yours too.
Vice President, TTR Sotheby's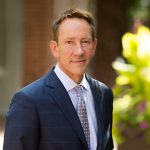 The Chauvin House Team has worked with Pecora Systems for many years. They are largely responsible for bringing our business from the 20th century into the 21st century. I don't know what or where our business would be without them. And most importantly, they are 100% reliable and respond, no matter what time or day you need them.
Executive Vice President, Compass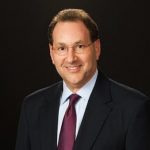 We went through a number of computer consultants before we found Pecora systems, and we're very fortunate that we did. We always know that when we have a problem, we will receive very prompt assistance and creative solutions. Most importantly, the company is a pleasure to work with. We recommend them wholeheartedly!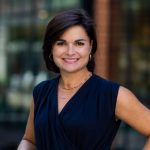 If there was a prize for "best computer support," Pecora Systems would get my vote. They set up our e-mail system and computers, and always provide fast, friendly and exceptional service as they solve our problems along the way.
Executive Director, HIV+ Hepatitis Policy Institute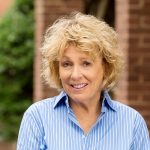 Andrew has been a real find for me. He is always available to assist whenever I have issues. His availability and helpfulness allows to me operate my business in an efficient manner.
Real Estate Professional, Compass